A Navy Nuclear trained Electricians Mate, First Class Petty Officer (E-6) with over 11 years of experience in the areas of aircraft carrier electrical distribution and casualty control operations.  He is a quali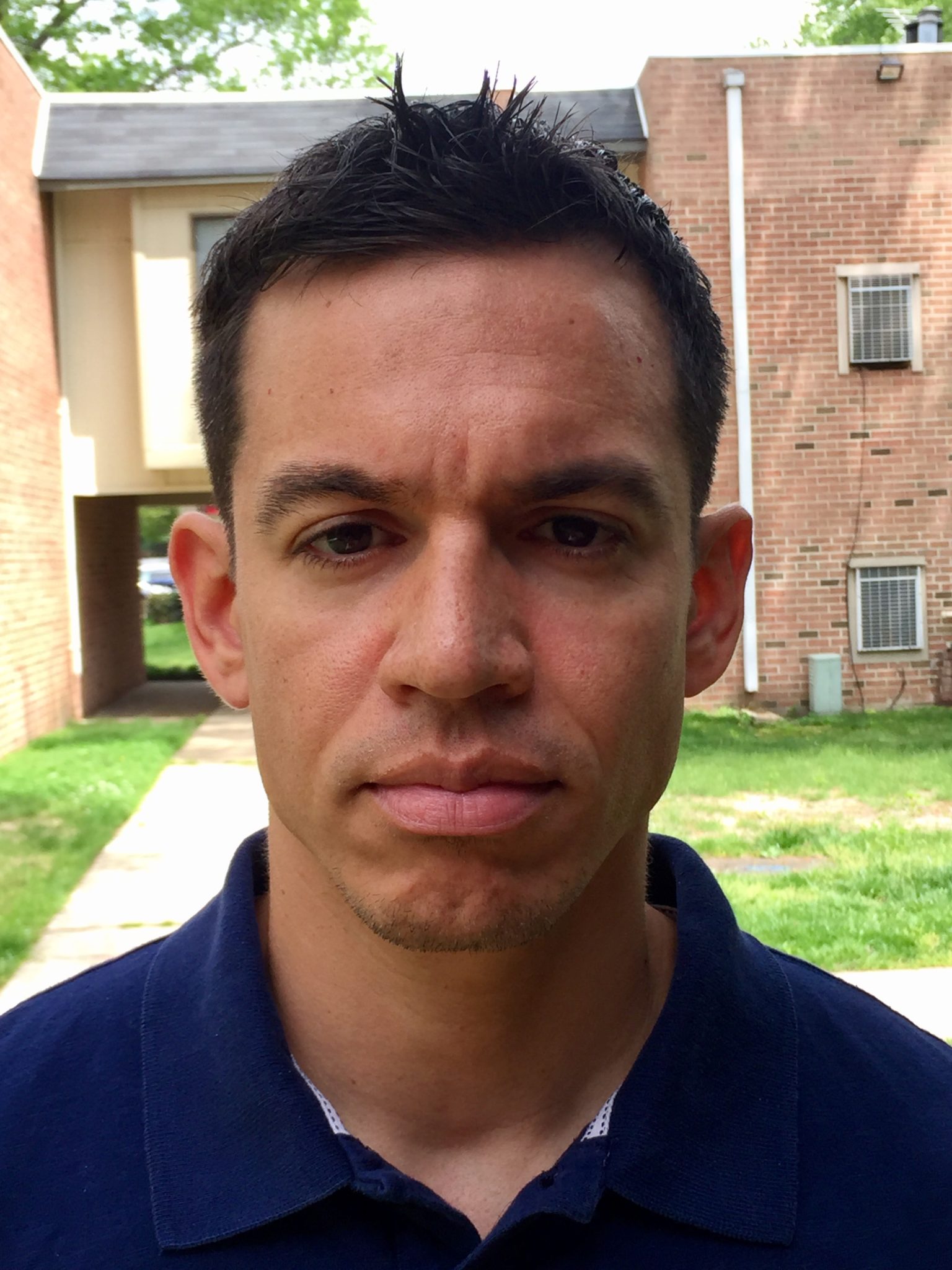 fied Switchgear Operator, Propulsion Electrician, Shutdown Reactor Operator, and Load Dispatcher, stationed aboard the USS Harry S. Truman (CVN 75), home ported out of Norfolk, VA.  His journey with our program started when he was referred to us by a coworker and he then decided to enroll into the Power4Vets program on 13 November 2016.  When he entered the program, he had already been working as Field Service Technician in the east coast and he knew without a shadow of a doubt that he did not want to be a technician for the rest of his career and had a strong desire to become a System Operator.  Anthony aggressively started the training and has almost completed the Power System Operations courses.  We collaborated together to embark on finding him employment and we are pleased to announce that he landed a job with a major utility as a Transmission Grid Controller. We are continuing to work with Anthony as he finishes up his studies and obtains his NERC Reliability Coordinator Certification.
Congratulations to Anthony Lamberty for believing in the Power4Vets program and we are Proud of your SUCCESS!
In Anthony's own words:
I'm currently in the home stretch and so far I have learned a lot. The best part is to run the simulator and see how the system reacts to the user inputs, so I can have a feel of the real deal. It is definitely an excellent bridge in between the distribution experience in the Navy to the major electrical transmission and distribution systems and equipment across North America.
I believe it is an excellent transition from the military to civilian life and employers know the quality of individuals are produced when veterans complete the program. I am very excited to be part of the Power Industry thanks to the Power4Vet team, especially David Miranda.