Kyle Hollis story:
A Navy Nuclear trained Chief Petty Officer (E-7) with over 8 years of experience in the areas of nuclear aircraft carrier platform electrical distribution and casualty control operations. A qu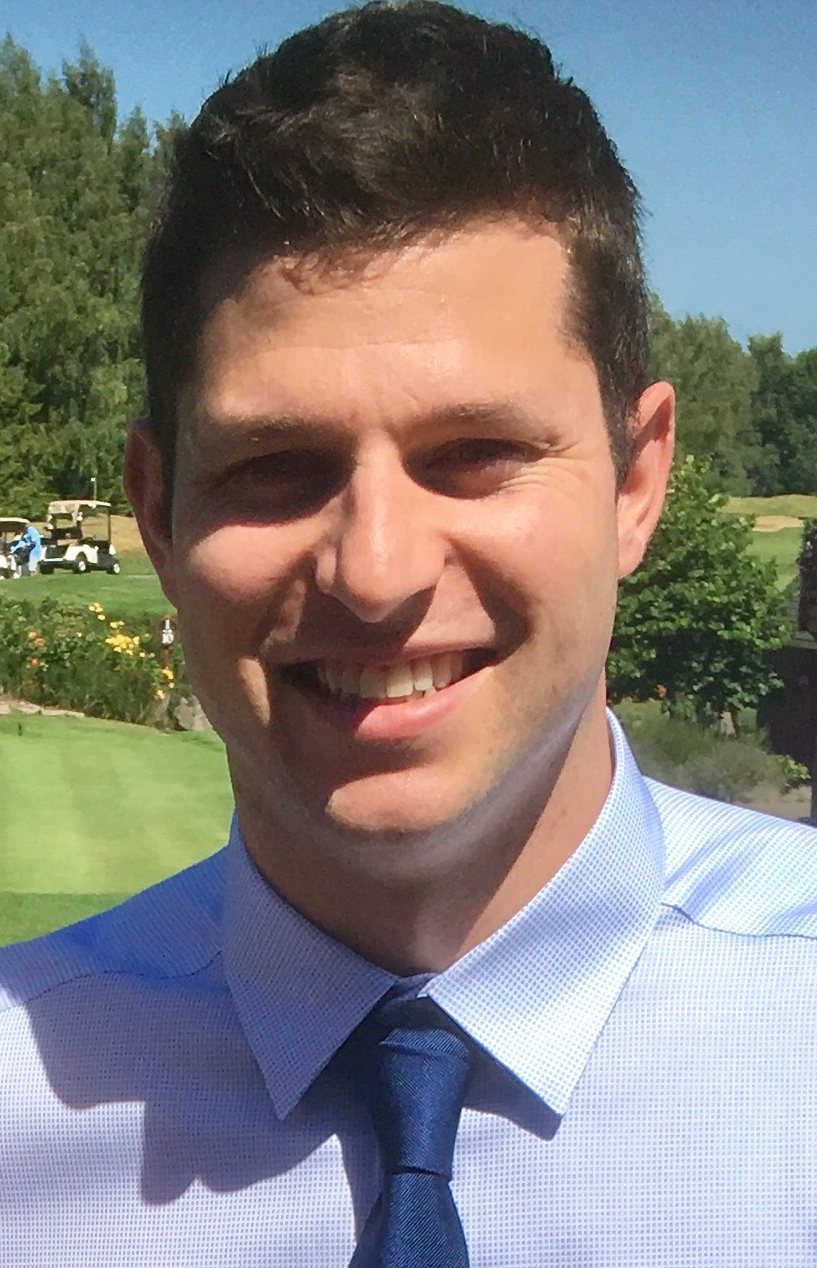 alified switchgear operator and load dispatcher onboard the USS Enterprise (CVN-65), home ported out of Norfolk, VA. While onboard the USS Enterprise (CVN-65), he held multiple positions within the Electrical and Reactor Electrical divisions which included Work Center Supervisor, Leading Petty Officer and Leading Chief Petty Officer. Kyle was introduced to the program by one of his Navy shipmates enrolled in the Power4Vets program. His journey with Power4Vets started in April 2017 while he was serving in the capacity as the Leading Chief Petty Officer for Work Control at Mid-Atlantic Regional Maintenance Center in Norfolk, VA. Kyle graduated from the training courses program in record time (about 6 weeks – May 2017) and then he completed the NERC Preparation Course and was able to pass his NERC Reliability Coordinator Certification test in June 2017. He took on the training program seriously knowing that it would prepare him and improve his odds on obtaining the opportunity to land his dream job as an operator in the power industry. Kyle currently works for Iberdrola Renewables in Portland, Oregon as a Generation Dispatcher and started his job in July. Congratulations to Kyle for being persistent and dedicated to the training program, and believing in the process our team set forth for him so that he could achieve his goal on becoming a NERC RC Certified Operator in the utility industry. Job well done!!
"Words from Kyle Hollis"
With my naval career coming to an end, I knew it was time to search for opportunities in a new career field. It was also an ambition of mine to work in the power generation field because it is not only lucrative, but challenging and rewarding as well. With this goal in mind I sought out a program that I felt would best prepare me for a position working with the North American Electrical Grid. Power4Vets was the perfect program to fill this need. They provided me with theoretical and practical training that was essential to my success on the NERC Reliability Coordinator examination. When the time came to find a position that suited my needs, they were more than helpful with the search and worked with me to identify positions that suited what I was looking for. They were also a resource in preparing me for the interview process by providing coaching and constructive feedback. All along the way the Power4Vets team was always available to provide advice, mentorship and guidance whenever asked. H. Jackson Brown Jr. said, "The best preparation for tomorrow is doing your best today". I truly feel I would not be in the position I am today if it wasn't for the Power4Vets program driving to get the best out of me and I would recommend it to anyone that desires a career working with the Electrical Grid.