Kathryn Cross Story:
A National Guard (Reservist) Staff Sergeant Air Force with over 20 years of experience in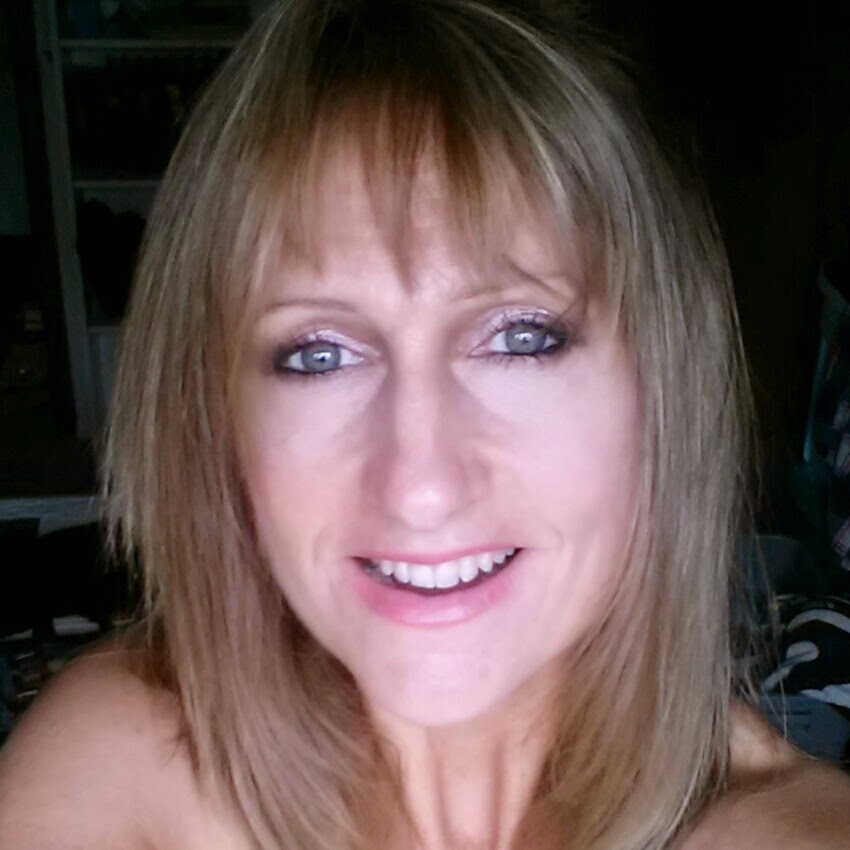 the electronics field, performing as a Biomedical Equipment Repair Technician and a Field Service Representative.  In the last year of her National Guard Reservist military assignment she was assigned as a Command Post Controller who was responsible for managing and performing activities within fixed ground, mobile and airborne command and control facilities such as installation and expeditionary command posts, operations centers, rescue coordination centers, and Combatant Command and Major Command centers. Her tasking was to provide command, control, communications, and information support throughout the full spectrum of operations to include peacetime, emergency and disaster situations, crisis, contingency and war.  She also disseminated time sensitive critical information to senior leaders and support agencies while establishing procedures for operational reports, readiness reports, and the Status of Resources and Training System reports while ensuring compliance with operations center and command post policies and procedures.
The Command Post Controller center she worked for had lost their Alert mission in 2014, so Kathryn then unfortunately became unemployed.  She started seeking out alternative job opportunities and she took the liberty to Google, System Operator Training and this is where she was first introduced to the Power4Vets program.  Her journey with Power4Vets started in February 2014 once she enrolled and she has taken on the training program by storm and was selected as a ROCC Operator at EDPR out of Texas, and is in her final stages of the training program shooting to obtain her NERC Reliability Coordinator Certification.
"Words from Kathryn Cross"
Enrolling in the Power4Vets Program might easily be one of the "BEST" decisions I've ever made. This is the first online program I've ever participated in and I was honestly nervous about the endeavor. However, the lectures were comprehensive and interesting, the quizzes were relevant and challenging, and the Power Simulator really pulled the material together in a real applicable way. My recruiter was professional and his assistance was invaluable throughout the entire process, which included curriculum questions, resume' preparation, job hunting, interview preparation, and a lot of encouragement. I'm about to start working my dream job for the most amazing company imaginable and none of this would have been possible without the training and assistance I received through this program and the people behind it. Finally, this Power4Vets is easily worth twice the tuition cost and I highly recommend it!