A Navy Nuclear trained Electricians Mate, Second Class Petty Officer (E-5) with over 6 years of experience in the areas of aircraft carrier electrical distribution and casualty control operations.  He is a qualified Switchgear Operator, Propulsion Electrician, Shutdown Reactor Operator, and Load Dispatcher.  He was stationed aboard the USS Abraham Lincoln (CVN-72), home ported out of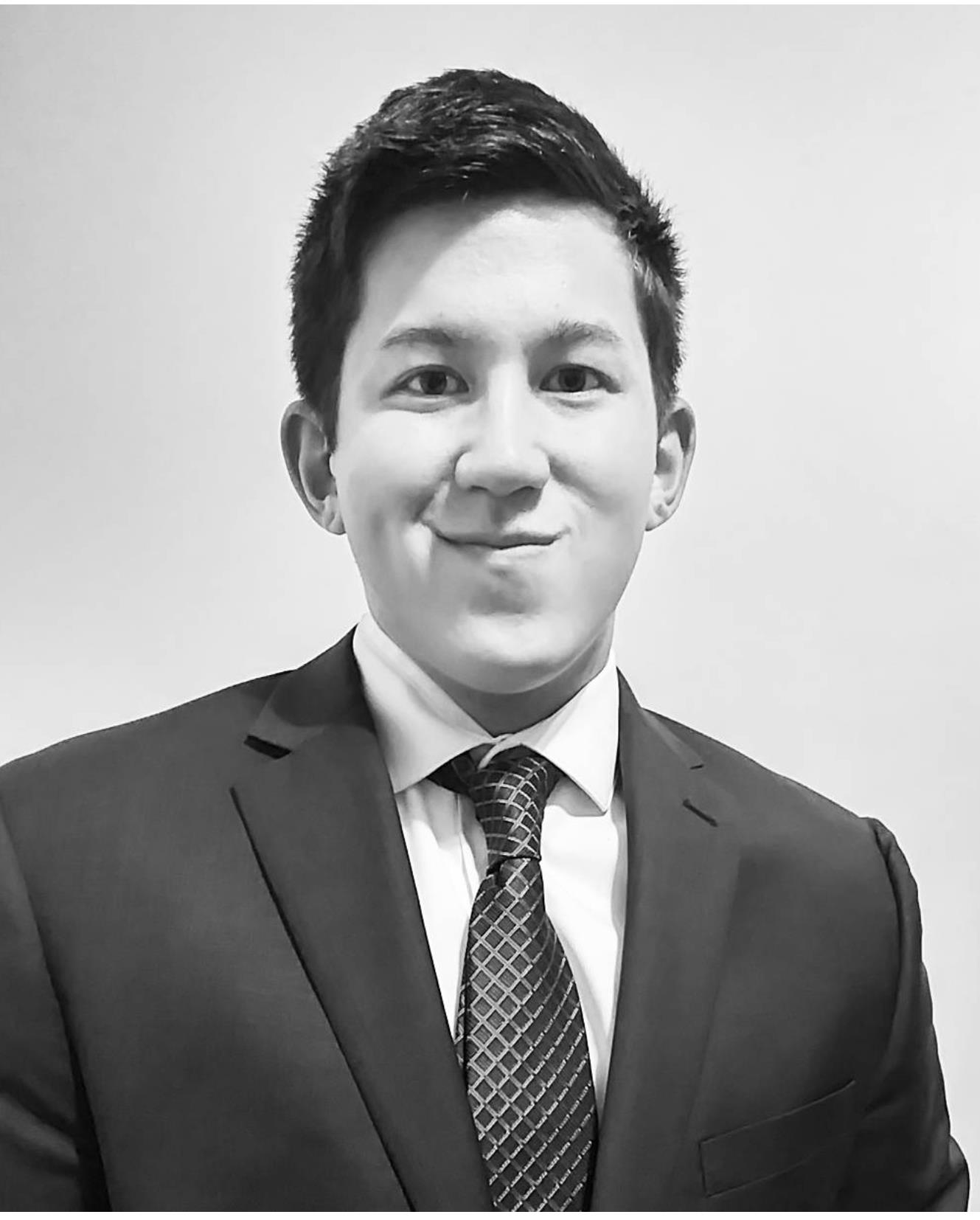 Norfolk, VA.  His journey with our program started when he was referred to us by one of our Power4Vet students who is a prior Navy Nuke and served with him. Cory enrolled into the Power4Vets program on 19 December 2016 and his journey took off at a rapid pace from this point on.  He took on the training program seriously and completed the courses on around 13 January 2017. He is currently in the NERC Certification exam preparatory phase and should be taking the exam  end of the summer of 2017.  In May 2017 he landed a great job in the industry with Eversource out of Connecticut as an Associate System Operator Supervisor.
Congratulations, to Cory Mock for believing in the Power4Vets program and we are Proud of your SUCCESS!!
 "Words from Cory"
I learned of Power4Vets through a former Nuke Electricians Mate while serving aboard the USS Abraham Lincoln.
I was a little skeptical of the program cost and ability to follow through on their promises of helping me to land a job. I emailed David to apply and received an email back only a couple hours later answering my questions and processing my application. This would become the standard throughout my Power4Vets experience. David Miranda is an extremely valuable force to have on your side. He helped me with writing a resume, interview techniques and salary negotiations. David and I routinely made a game plan to apply for open jobs through his industry contacts. He would answer my phone calls or texts even on late Friday afternoons because he really does care about your success. Extremely impressed to have made contact with such a great career coach and program manager like David!
The courses really get you up to speed quickly in using industry terminology and techniques. These classes helped me translate my skills as a Navy Load Dispatcher to a Reliability Coordinator in a very effective manner.
Utility companies are looking to hire Veterans with skills just like yours; the only thing between you and a great career is your NERC Certification and Power4Vets can help you build a bridge over that gap.
I was able to choose from 4 job offers, some with 6-figure salaries, over 60 days before I transitioned from the Navy. I couldn't have done it without David and the Power4Vets program. I highly recommend it.