Benjamin Talbert story:
An Army Staff Sergeant (E-6) Prime Power Production Specialist (12P) with over 11 years of experience in Army Prime Power electrical distribution and casualty control operations. While in the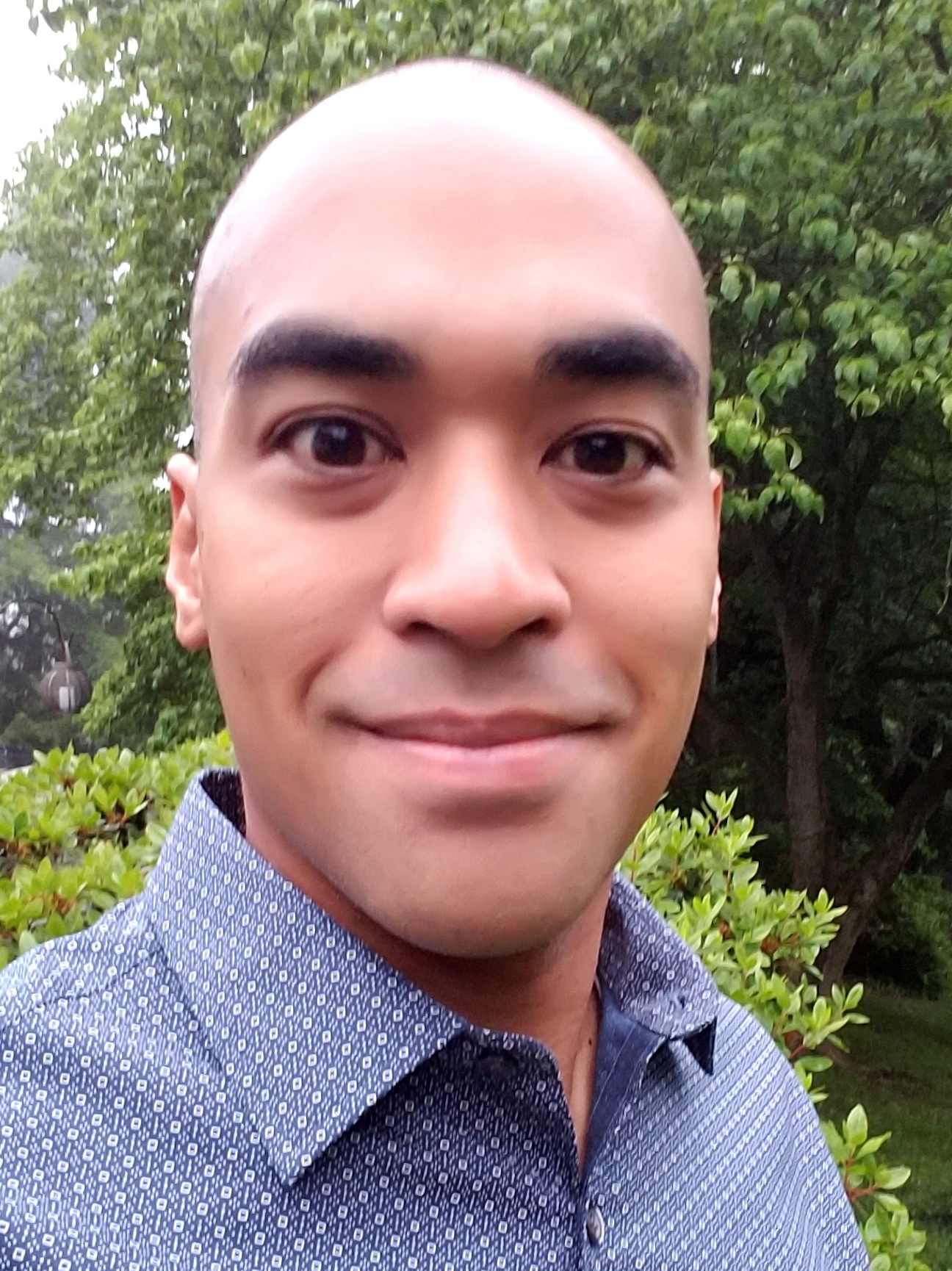 Army he supervised the installation, operation, and maintenance of utility grade power systems. This included troubleshooting, isolating, and repairing complex malfunctions utilizing diagnostic tests and troubleshooting techniques. He also determined power requirements, designed power systems, evaluated cost effectiveness, and methods of accomplishment for power plant equipment and repairs. While serving in the Army he was deployed to Bagh-e Pol, Kandahar, Afghanistan as the Site Lead of a 20 MW Power Plant; Helmand, Afghanistan for the renovation of an 110kV Transmission Substation; Kuwait for the Low Voltage Power Plant Installation, responded to Super Storm Sandy as part of the National Response Framework working with FEMA to provide temporary power to critical facilities, and also served as a Contracting Officer Technical Representative for USACE multibillion dollar power contracts in contingent environments.
His journey with the Power4Vets program started when he was referred to us by a coworker and he did some research on our program via the Army COOL Credentialing program. Benjamin enrolled into the Power4Vets program on 2 December 2015 and graduated from the Power System Operations Courses in November 2016. This course was instrumental in helping him to prepare to obtain his NERC Reliability Coordinator Certification in January 2017. Benjamin landed a job with PECO as a Distribution System Dispatcher II in Plymouth, PA.
Congratulations to Benjamin Talbert for believing in the Power4Vets program and we are proud of your success!
"Words from Benjamin"
Completing the Power4Vets program has been an incredible experience. The knowledge and experience I've gained through the lectures, simulators, and studying tools available were invaluable for me with my pursuit of a career in the Electrical Industry. I felt confident that I had a thorough understanding of the electrical theory, energy control applications, and the regulation of the Bulk Electrical System prior to sitting for the NERC Reliability Coordinator (RC) Exam. Obtaining my NERC RC Certification married my Army Electrical background with my search for civilian employment. I became highly competitive with my civilian counterparts, and I received several interviews merely by holding this certification. I was surprised to see some utility operators had less SCADA experience than what I received through the Power4Vets program.
I cannot speak highly enough of the staff and resources offered through Power4Vets. The simulators used allowed me to manipulate a distribution system to see the cause and effect of switching devices without causing any real adverse effects to people or electrical equipment. I gained a great familiarity with the Supervisory Control and Data Acquisition (SCADA) system. The staff were not only helpful in fine tweaking the way I grasped concepts to ensure a solid foundation, but they were also extremely accomodating in fitting the program around my busy schedule which included balancing 60+ hour work weeks for the Army, attending college online full time, and the typical demands of family life. Thank you Power4Vets for helping me make smooth transition into the electrical industry.